Here at SaunaVerse, we want to ensure that any medically-based information that's on our site is scientifically accurate and up to date with current medical standards.
Prior to publication, someone from our medical network will evaluate and analyze the content to ensure that it is medically accurate and up-to-date with the current medical recommendations and practices.
Our medical network consists of licensed healthcare professionals that have experience in both private practices and professional organizations. They are utilized to ensure our readers receive the most accurate and up-to-date health information.
---
Our Medical Network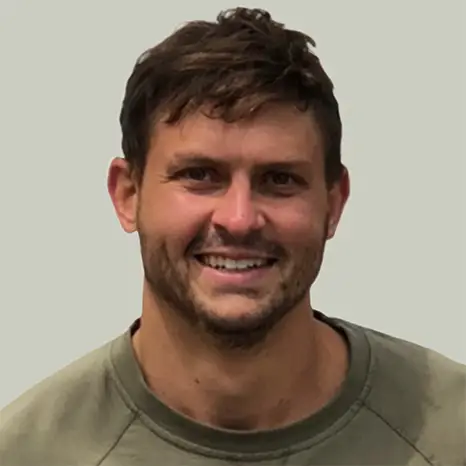 Justin Ternes, DPT
Dr. Justin Ternes is a Doctor of Physical Therapy. He received his doctorate in physical therapy from Franklin Pierce University and his Bachelor's in Exercise Science from the University of Arkansas. Justin is passionate about helping every patient address their pain, injury and/or physical limitations through a unique blend of functional exercises, manual therapy skills, biopsychosocial education, pain science, and mindfulness techniques.